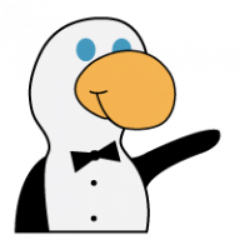 Country

United States

Political Affiliation

No Party Preference
241

posts

453

likes received

43

comments received

278

points
Recent Activity
Adam The Phantump

followed

LPH
LPH

posted

X

Much has been written about how President Trump's election has had a profound impact on the Republican party. What's drawn less attention -- but deserves more! -- is how Trump is affecting Democrats.

LPH

posted

X

Republicans are disputing forecasts that they'll lose seats because of their vote to partially repeal Obamacare.

LPH

posted

X

With the president expected to make a decision on his Afghan strategy this month, senior officials are recommending deploying several thousand additional American troops.

LPH

posted

X

Absolutely one of the best episodes. People responded and the FCC site crashed. 
Lists